DINING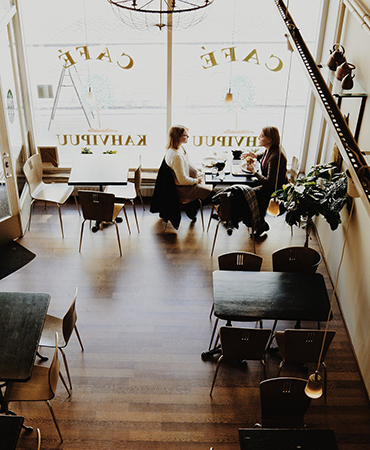 At Towers on Main Apartments, we know the value of a convenient location. That's why we chose a place surrounded by dining options. Sam's Club, Costco, and Walmart are all right down the street for the days you want to dine in, and for the nights you want to dine out: we got you! Penny Ann's Cafe, City Cakes, Mo' Bettahs, and the vast amount of options nearby are all at your disposal! Don't forget to stop by Alchemy Coffee down the street to get the right start to the day!
Recreation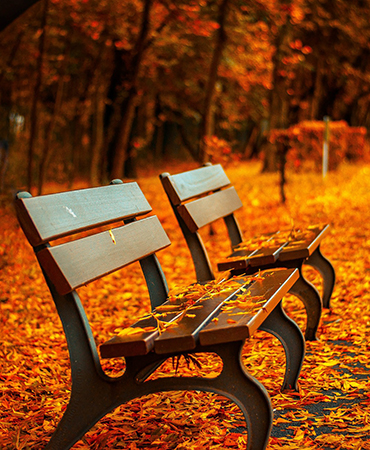 When you call Towers on Main home, you don't only get the benefits of luxury living with our on-site amenities. You also gain convenient access to several parks nearby. In the immediate vicinity, there are Jefferson, Liberty, Herman Franks, and Pioneer Parks. Perfect for a warm summer evening stroll, or a perfect place to host a family BBQ.
EDUCATION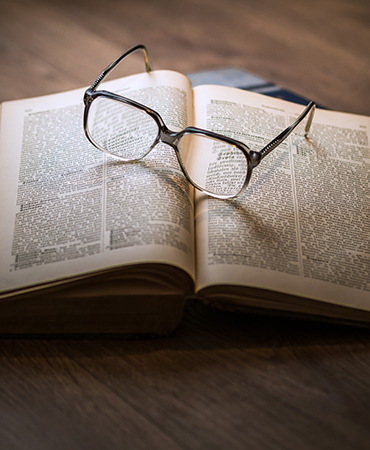 Salt Lake Community College - South City Campus
Right down the street lays the South City Campus for SLCC. Salt Lake Community College is Utah's largest college with the most diverse student body. It serves more than 60,000 students on 10 campuses and with online classes. All ages. Many interests. Flexible scheduling. With an exceptional range of academic and career-oriented options.